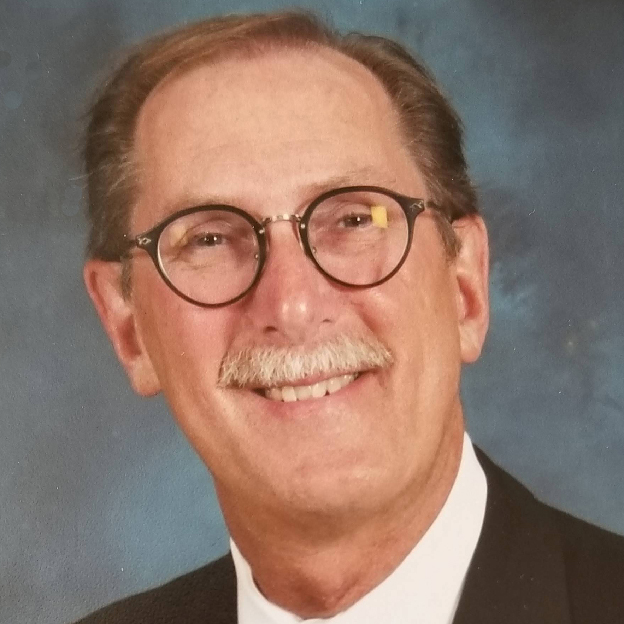 𝗡𝗲𝘄 𝗗𝗶𝗿𝗲𝗰𝘁𝗼𝗿 𝗼𝗳 𝗙𝗿𝗶𝗲𝗻𝗱𝘀 𝗼𝗳 𝗔𝗞𝗜𝗠 𝗨𝗦𝗔 𝘁𝗼 K𝗶𝗰𝗸 𝗼𝗳𝗳 𝘁𝗵𝗲 𝗡𝗲𝘄 𝗬𝗲𝗮𝗿:
We are delighted to announce that
Larry Rein
has been appointed Executive Director of Friends of AKIM USA.
Larry has a wealth of experience in both the profit and non-profit sectors, most recently in the fields of disabilities, marketing, and board and resource development. His expertise will be instrumental to revitalizing AKIM's US operation.
Prior to joining AKIM, Larry was the NJ Development Director/Sr. Development Executive for Yachad, the OU's National Jewish Council for Disabilities. Larry has held executive positions in the corporate sector utilizing his expertise in IT and marketing. He served as CIO of AT&T's Global Consumer Department, CIO of Global Crossing's Metro Networks, and Senior VP of Program Management at IDT.
Larry's transition to the non-profit sector was seamless, due to his deep involvement in the New Jersey Jewish community in which he has held leadership positions including Chair of the MetroWest JCC, President of Congregation AABJ&D (West Orange), and President of the MetroWest partnership for Jewish Learning and Life.
Larry currently serves as President for Jewish Service for the Developmentally Disabled (JSDD). He is the co-founder of Kulanu MetroWest- a unique Judaic studies program in public schools, and one of the founders of Cause Solutions Group, a social impact agency serving the non-profit sector.
In his 'spare time', Larry serves on the boards of JCC and Jewish Family Services of MetroWest, Joseph Kushner Hebrew Academy, New York Medical College Advisory Board, and the Woodlands Condominium Association. He has mentored board members and has a passion for helping social organizations achieve their goals.
Recognized in the MetroWest community with numerous accolades for his philanthropic work, Larry is currently Deputy Mayor of West Orange, championing the needs of the local Jewish community.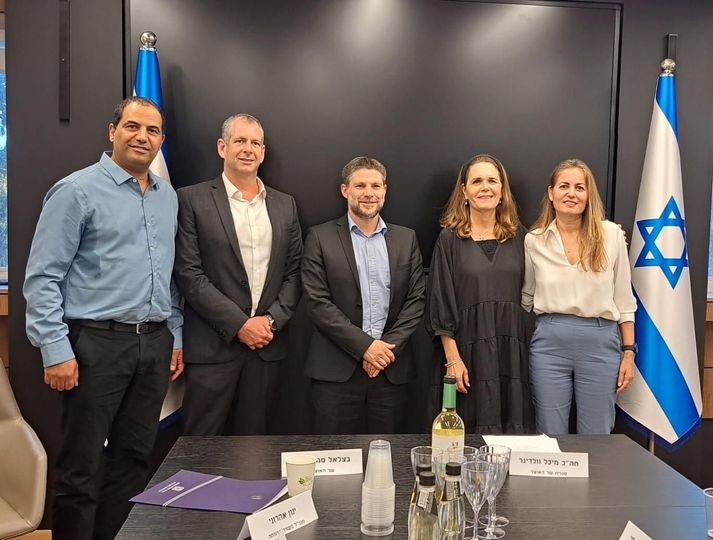 AKIM-led Coalition Succeeds in Mission to Improve Salaries
of Direct Care Professionals
The coalition in the struggle for better compensation for direct care professionals has come to a successful conclusion with a new agreement that provides a significant increase in salaries.
This is in no small part on account of AKIM and CEO Sigal Peretz Yahalomi who spearheaded the coalition, led the struggle, and was in contact with officials in the finance and welfare ministries around the clock. She never let the detractors stand in her way. Sigal decided months ago that instead of complaining about
 the staffing crisis, AKIM will tackle it at its source by pursuing improved salaries. She also fought for the recognition of the profession as holding a special status including professional training. The total package of budget additions totals 330 million NIS. A signing ceremony took place yesterday in the presence of Finance Minister Bezalel Smotrich, his deputy Michal Waldiger, Director General of the Ministry of Finance, Shlomi Heisler, Director General of the Ministry of Welfare and Social Security Yinon Aharoni, Head of the Disability Directorate, Rakefet Ben Gai and the CEOs of coalition partners in the struggle.
We thank, on behalf of all Akim employees, volunteers, parents and families and of course, the people themselves, and the driving force CEO Sigal Peretz Yahalomi, who led the struggle with determination and optimism, went all out and most importantly, never lost faith that it was possible to achieve the goal.
Follow us for events, and to keep notified on what's happening at AKIM Israel!